New Beginnings Counselling & Psychotherapy Centre
New Beginnings Workshops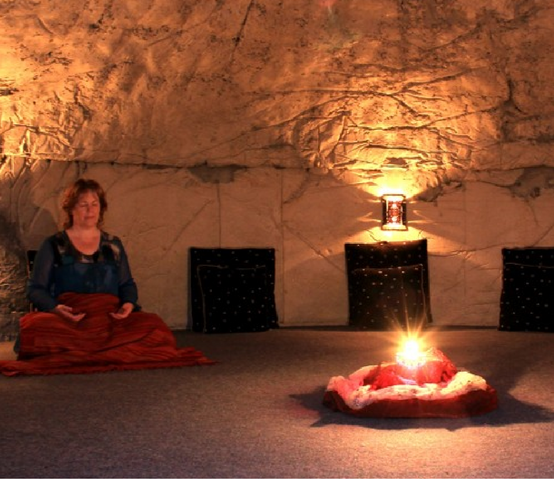 Silent Retreat Workshop
Mindfulness & Meditation
We offer one day  silent retreat in peaceful surroundings. The time is spent in mindful meditation outdoors in nature when possible. The retreat is nurturing, supportive, and an opportunity to slow down, to listen and connect to your beautiful peaceful spirit within. Whether you are a beginner or have reached higher levels of awareness you are welcome.
Next Date: 2020
Duration: 1 Day
Schedule: 10.00am – 4.00pm
Application Fee: €65 (light lunch and refreshments included)
Payment: Pay for workshop now via PayPal
Connect with the Inner Child
Inner Child Workshop
To fully heal your inner child takes time and possibly the revisiting of many childhood memories where you would help the child to release trauma, pain or even something little which felt big to you as a child at the time. This form of healing is hugely valuable and can change your life in an instant. We identify fears that we have had for years and learn to love and accept ourselves from an adult perspective.
Next Date: 
Duration: 1 Day
Schedule: 10.00am – 5.00pm
Application Fee: €90 (light lunch and refreshments included)
Payment: Pay for workshop now via PayPal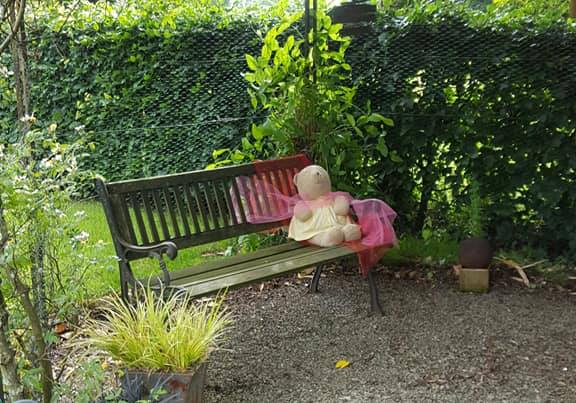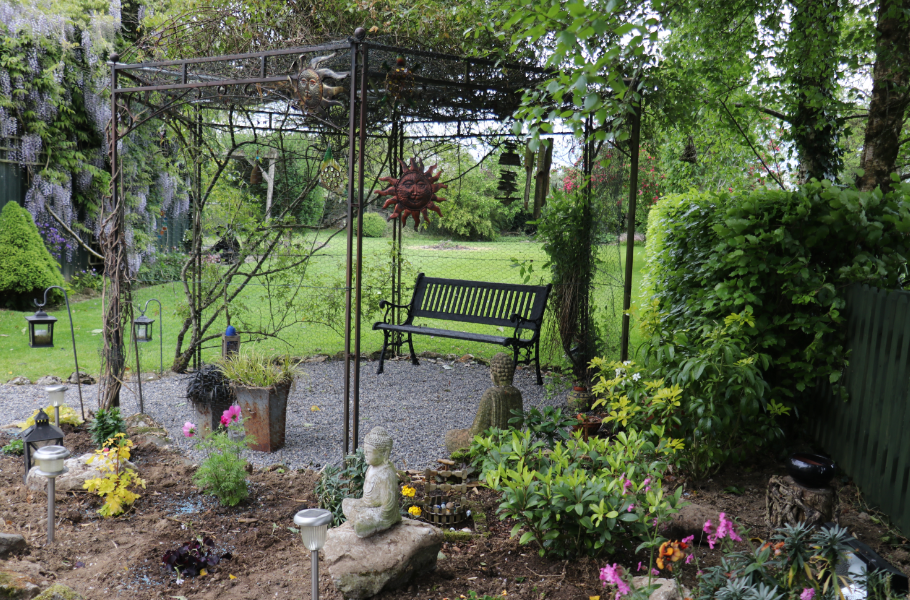 [trx_block align="left" columns="1_1″ title=