New Beginnings
Counselling Service
Anxiety
Depression
Low Self Esteem
Fear
Loneliness
Bullying
Relationship Problems
Family Problems
Loss/Bereavement/Separation Issues
Physical/Emotional/Sexual Abuse
Any Personal Struggle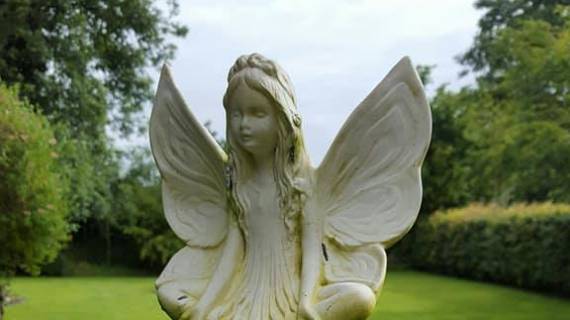 One of the deepest longings of the human soul is to be seen

– John O'Donohue
How does counselling work?
Counselling is a step-by-step progression of self-learning. This is done through self-exploration, acceptance and change. Here at New Beginnings our goal is to work with our clients to achieve improved living.  In our caring, relaxed and non-judgemental environment we help our clients to understand themselves and discover their inner strength and ability to accept and resolve their situation.
Only when we fully understand ourselves and why we behave the way we do, can we fully resolve our external environment. This includes the decisions we make, our relationships with others, our lifestyles and our life choices. Counselling is an exploration and a journey of self-discovery. It is empowering and healing.
Make an appointment
Empower Yourself Starting Today